Finalists for 2019 Children's Science Picture Book Award Announced
AAAS and Subaru are proud to announce the finalists for the 2019 AAAS/Subaru SB&F Prize for Excellence in Science Books in the Children's Science Picture Book category. The Prize celebrates outstanding science writing and illustration for children and young adults and is meant to encourage the writing and publishing of high-quality science books for all ages. Longlists for all four categories were announced in September.
The 2019 winner will be selected from among the following finalists. (For information about a book, click on its cover, which will take you to a page with additional details about the title and a link to purchase it from Amazon.)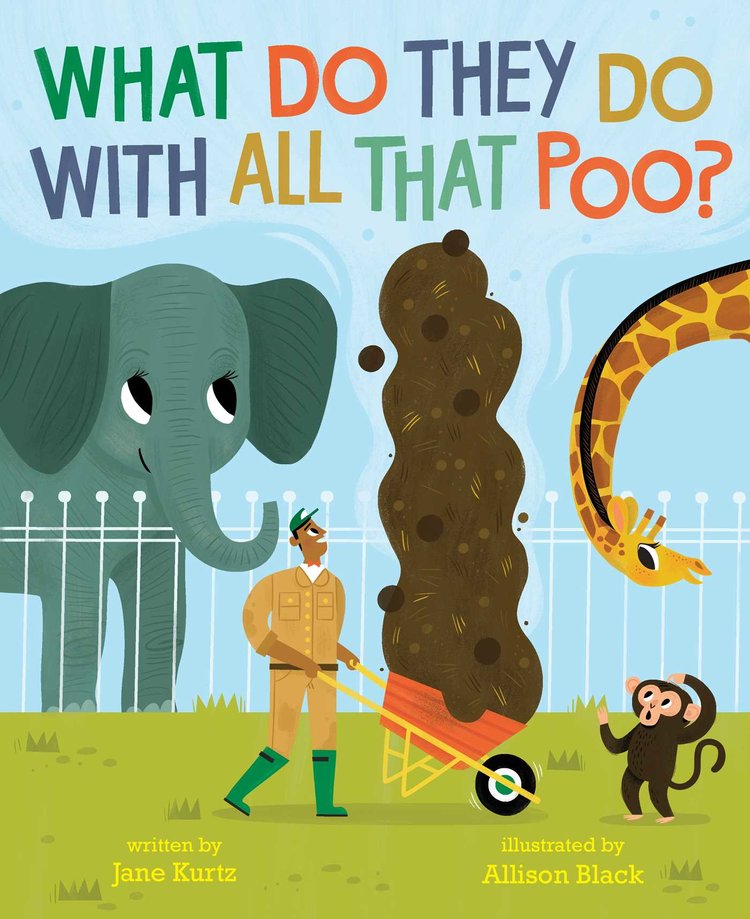 The Brilliant Deep: Rebuilding the World's Coral Reefs, by Kate Messner (Author) and Matthew Forsythe (Illustrator). Chronicle Books. 2018.

Kate Messner and Matthew Forsythe tell the true story of the coral restoration pioneer, Ken Nedimyer, founder of the Coral Restoration Foundation, in this brilliant tribute to the wonders of nature and the power of human hope.

A House in the Sky: And Other Uncommon Animal Homes, by Steve Jenkins (Author) and Robbin Gourley (Illustrator). Charlesbridge Publishing. 2018.

This book gives young readers a tour of 14 different animal homes, from turtles to kangaroos.

Iqbal and His Ingenious Idea: How a Science Project Helps One Family and the Planet, by Elizabeth Suneby (Author) and Rebecca Green (Illustrator). Kids Can Press. 2018.

Elizabeth Suneby's thoroughly researched and inspiring story introduces young children to the problems associated with open-flame cooking in the developing world, as well as background information on sustainable technology.

Living Things and Nonliving Things: A Compare and Contrast Book, by Kevin Kurtz. Arbordale Publishing. 2017.

This book uses a variety of stunning photographs and poses thought-provoking questions to help readers determine if things are living or nonliving. For example, if most (but not all) living things can move, can any nonliving things move?

Many: The Diversity of Life on Earth, by Nicola Davies (Author) and Emily Sutton (Illustrator). Candlewick. 2017.

This book offers children the opportunity to develop awareness of both the many biomes of Earth and also of the many life forms. The illustrations are lovely and detailed while not overwhelming. It also covers extinction and the environmental problems facing life on Earth.

What Do They Do with All That Poo? by Jane Kurtz (Author) and Allison Black (Illustrator). Simon & Schuster. 2018.

There are so many different kinds of animals at the zoo, and they each make lots and lots of poo. So, what do zoos do with all of that poo? This book explores zoo poo, from cube-shaped wombat poo to white hyena scat, and all of the places it ends up.
AAAS's Science NetLinks will create lesson plans and other resources around the 2019 finalists, and once again the books will be offered to schools across the country as part of the Subaru Loves Learning initiative. Through this partnership between AAAS and Subaru, more than 85,000 books were donated in 2018.
Winners will be announced in December and awarded at the 2019 AAAS Annual Meeting in Washington, D.C., February 14-17, 2019.